22 June 2023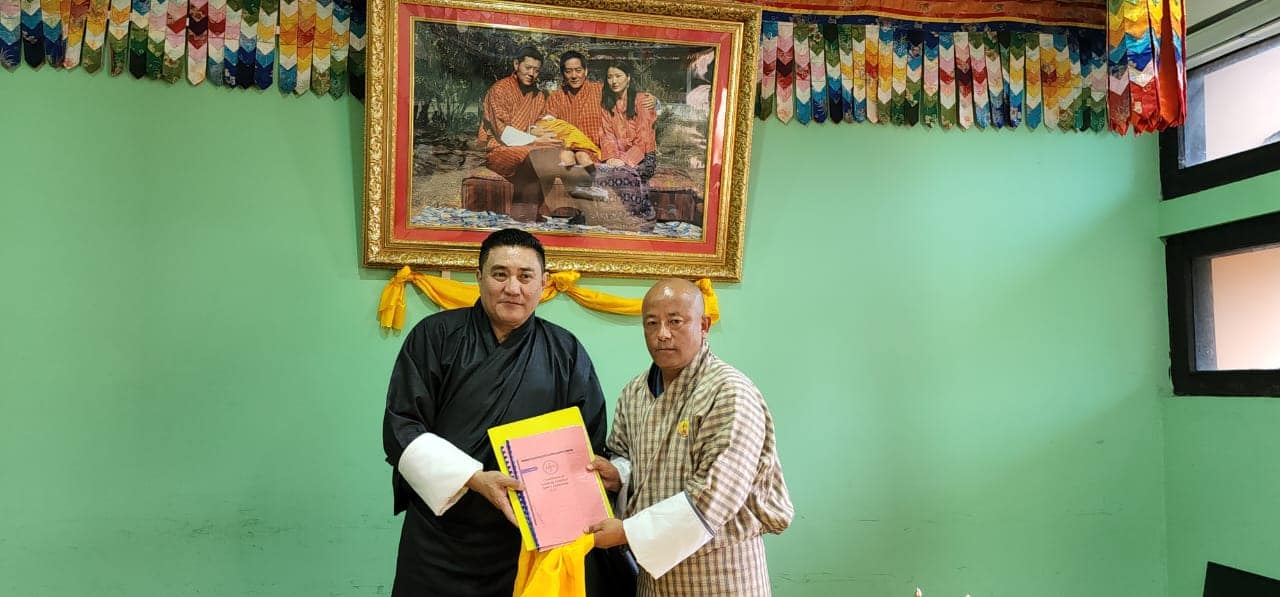 Considering good Zakar, the handing- taking of Presidentship for Samdrup Jongkhar Sports Association was held on 21/06/2023.
The hon'ble Dasho Thrompon is officially the President of S/Jongkhar Sports Association from the day of handing- taking.
During the handing taking witnessed by Executive Committee Members of SJSA, the Constitution of SJSA was also adopted.
The outbound President expressed his Tashi Delek with a Tashi Khadar.