27 June 2023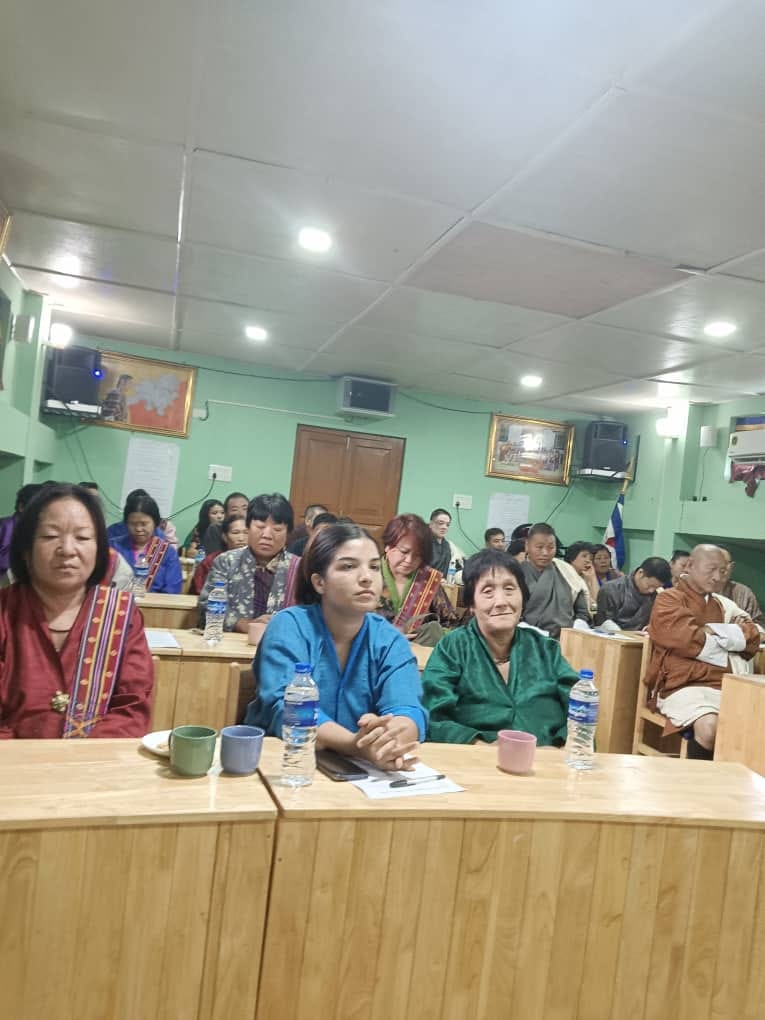 Consultative meeting with business community from both Samdrup Jongkhar and Dewathang Throm was held today chaired by Dasho Thrompon, and attended by Officiating Executive Secretary and Regional Manager of BCCI. The following agendas were some of the discussions that were fruitfully conducted.
Identifying comparative/competitive advantages of their respective areas and plan programs to tap the opportunity rather than competing with the services available in the towns across the border.
Exploring option to eliminate the practice of hiring inter agents or middlemen for vegetable sellers and improve market excess for RNR products.
Studying the demand and logistic feasibility, especially regarding multiple entry points and transportation of day workers, amongst others.
The meeting was conducted to boost businesses in the Throm while Thromde Administration supports facilitating infrastructure and space. BCCI and Dzongkhag Business Development Committee (DBDC) also have a crucial role to play.